Regular price
Sale price
$80.00
Unit price
per
Sale
Sold out
INFORMATION
Claiming the title of Australia's best Absinthe Distillery, The Grove prides itself on our all organic traditional recipe. Botanicals are macerated in our triple distilled base alcohol before being re-distilled to exclude bitter principles and impart the desired complexity and texture to the spirit.

Our colouring adheres to the time honoured process of using high chlorophyll herbs which are extracted during a secondary maceration.

This Absinthe hits you with it's liquorice aroma with a subtle hint of herb and zesty lemon.

Smooth on the palate with the classic liquorice and herbed undertones and a delightful long, smooth lingering taste of aniseed, fennel, lemon balm and hyssop.
DRINK IT WITH
Stretch it out by mixing with a good quality Lemon Lime & Bitters for a Green Dream cocktail. For more ideas, check out our Suggested Cocktails section at the bottom of this page.
DELIVERY
– Free Shipping inside Western Australia
– Flat Rate $15 Shipping Outside of Western Australia
– Free Shipping over $200
– Order by 10th of December to ensure delivery before Christmas.
– More Information
Share
View full details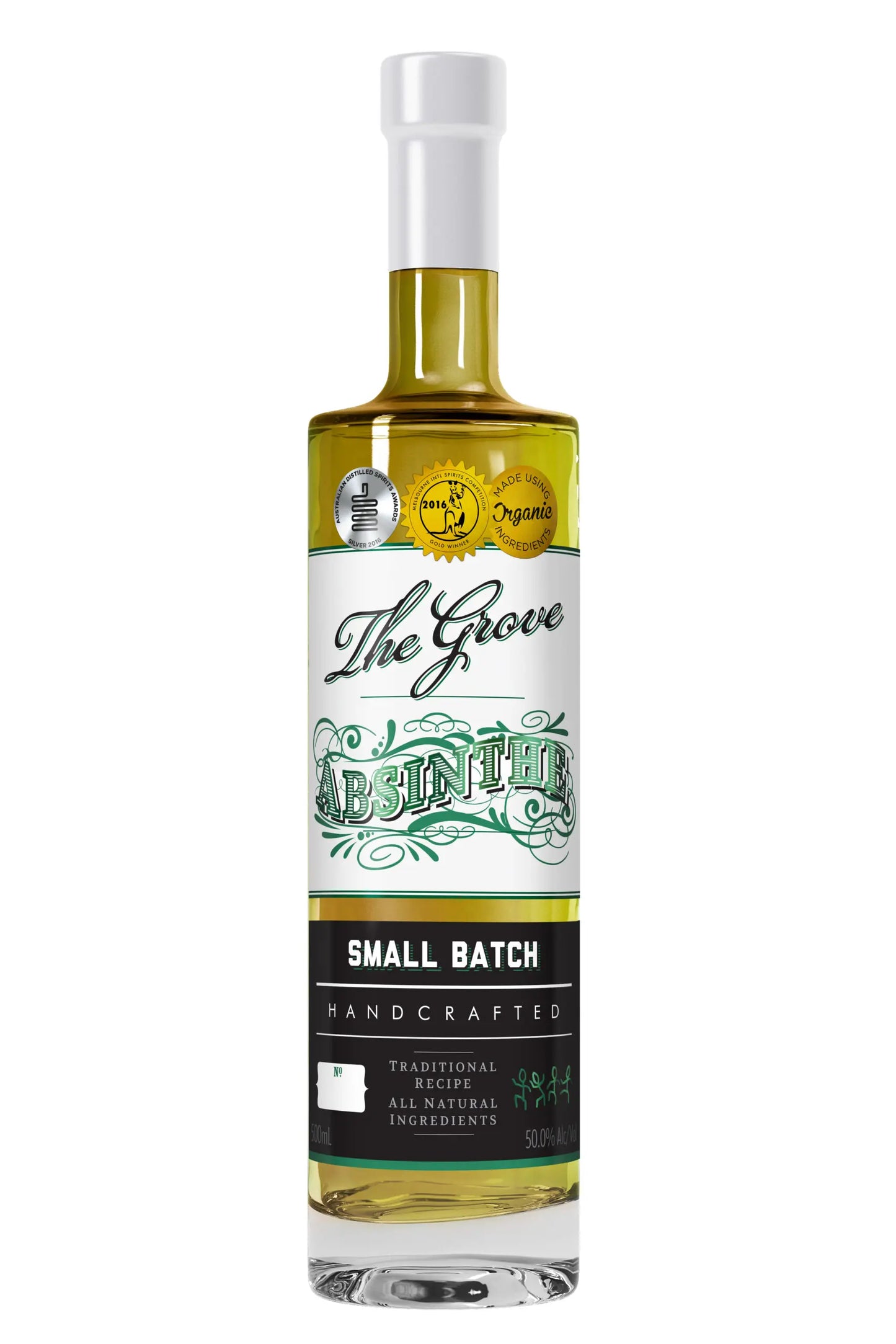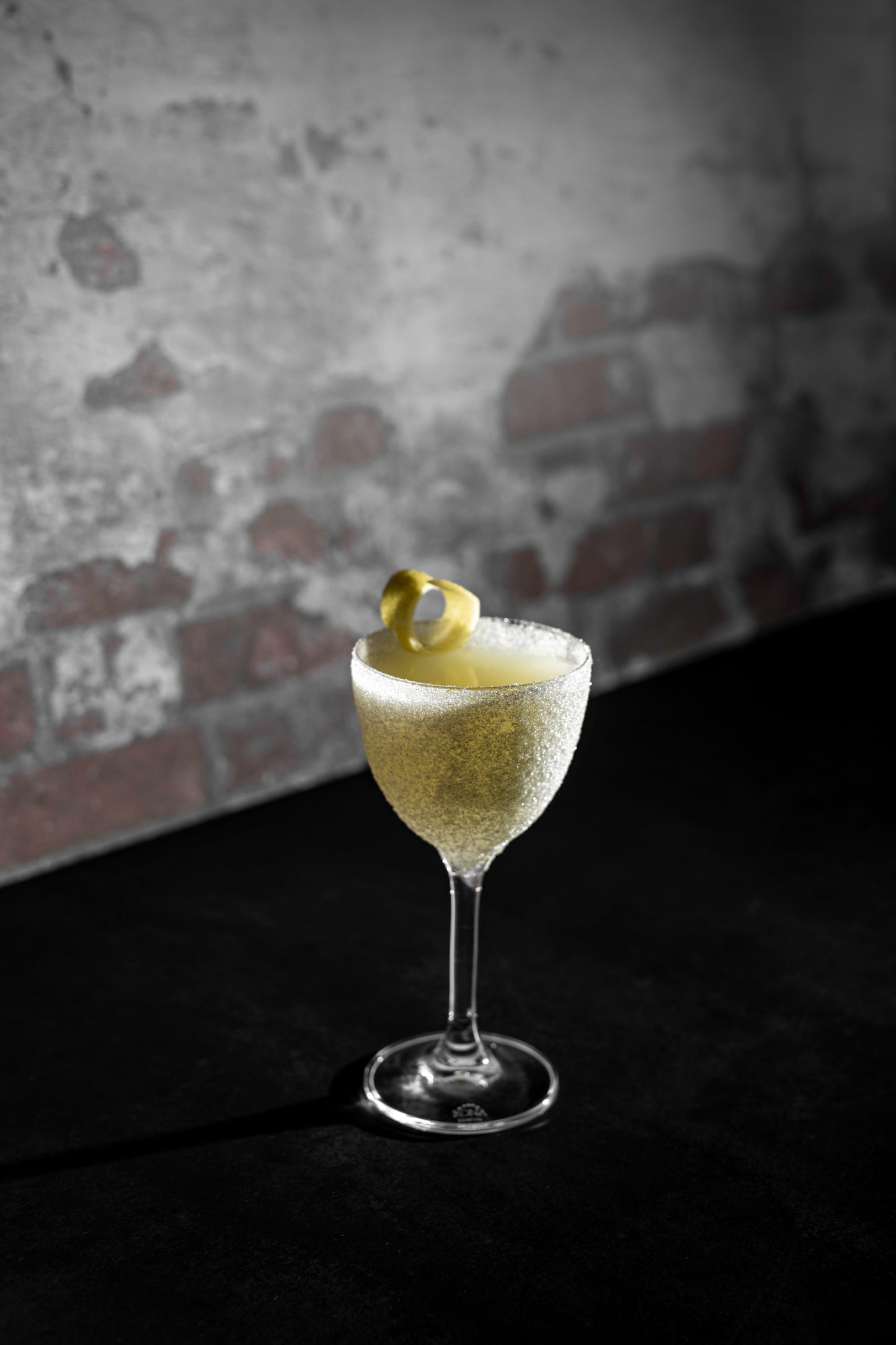 MORE INFORMATION
"The Grove Absinthe is certified organic, sitting at 50% ABV and will continue to mature in the bottle.
According to popular legend, Absinthe began as an all-purpose patent remedy created by Dr. Pierre Ordinaire, a French doctor living in Couvet, Switzerland around 1792 (the exact date varies by account). Ordinaire's recipe was passed on to the Henriod sisters of Couvet, who sold it as a medicinal elixir."