Collector's Release
Christmas Rum Cask 2023 Release 2
INFORMATION
The Grove's annual Christmas Rum Cask is back for 2023 and this one's a beauty!

Whether it's gifted with a beautifully tied bow or carefully stashed away under your own Christmas tree for your personal enjoyment.

Crafted with dedication and aged for six years, this limited-edition release has been finished in an ex-Tokay cask for the final 12 months, resulting in a rum that's nothing short of superb, rich, and truly special.
ABV
46
Year
2017
Size
500
$150.00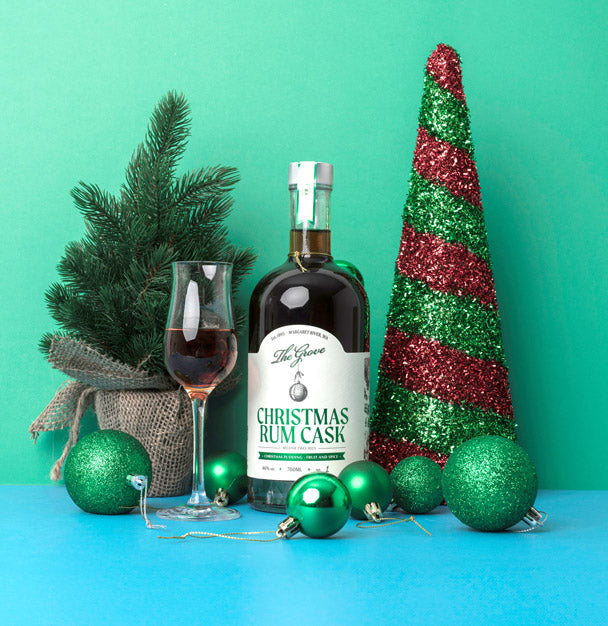 Join us for delicious cocktails, good cheer and better spirits nestled in the heart of Margaret River Wine Country.
BOOK NOW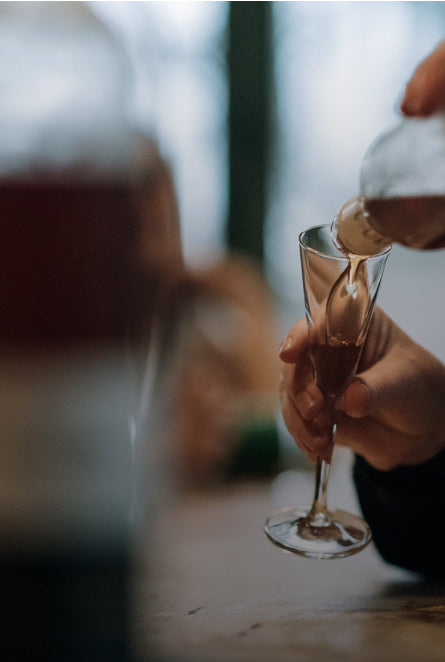 Spirit &
Liqueur Tastings
Start your weekend in the Region right, with a tasting of our three signature liqueurs or spirits. If you are coming with a large group, book ahead to secure your tasting.
LEARN MORE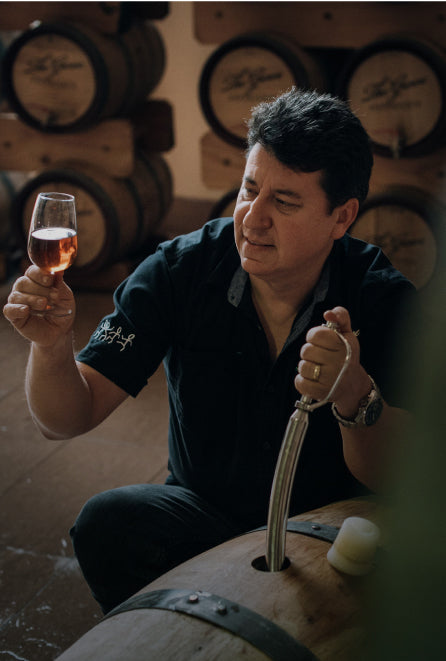 Visit the distillery with Head Distiller, James Reed talking all things craft spirits and his tasting experience around the world. Learn about our philosophy for creating a few of the region's most awarded spirits.
LEARN MORE
Accommodation
Relax in luxury amongst beautiful vineyards surrounded by Australian bushland while exploring other great attractions from our place. Our secluded chalets are perfect for a quick getaway or longer stay.
ABOUT US
We have a deep love for craft that's inspired by Margaret River Wine Country. There's something special about this place. At The Grove, we don't mess with the classics. Time is on our side, producing small-batch quantities of the finest, smoothest whiskies and rums and our famous liqueurs.
LEARN MORE

Discover the Spirit of The Grove
SHOP NOW