EXPERIENCE
Talk & Taste Tours
— Enjoy a tour with our Head Distiller,
James Reed to talk all things whisky, mash and peat.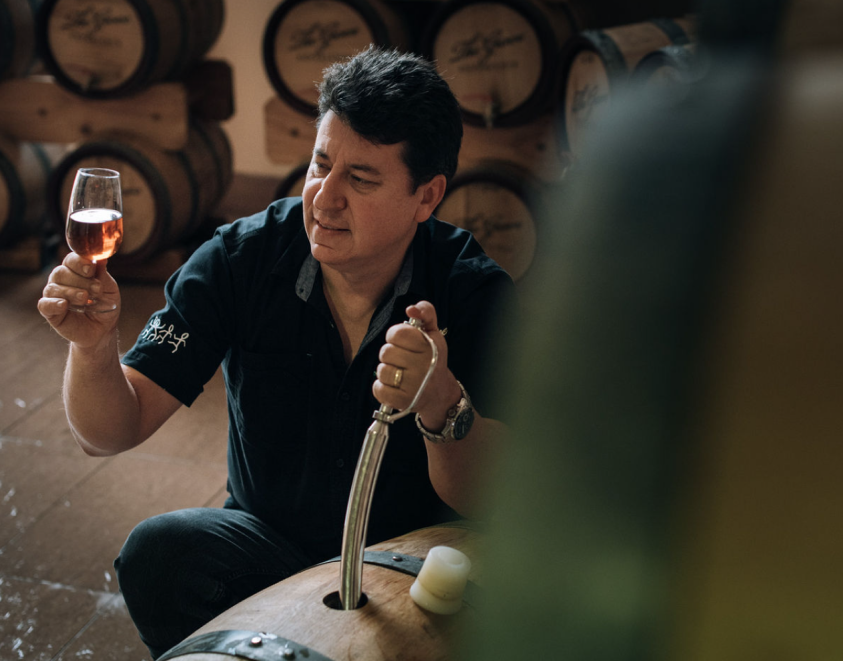 Tour The Stil House with Our Head Distiller
ABOUT THE EXPERIENCE
Hear about James' worldwide escapades from tasting vodka in Russia, Absinthe in Prague and Bourbon in Kentucky. James's globe-trotting experiences have influenced his recipes and approach to distilling. You will learn about his philosophy towards making some of the Region's most awarded spirits. And of course, you'll get to taste the good stuff! Includes two spirit tastings in the Stil House. Limited to 10 guests. Only available Mon-Fri.